Company
Shopify
Year
2016 - 2018
Type
Ux
Web
Frenzy
Merchant
sales Channel
Every day sought after sneakers and limited edition products are being snatched up by bots and being resold for often double the retail price. Frenzy removes the hackers competitive advantage and puts everyone on an even playing field.

Products

Select products for your sale on Frenzy. These will be
visible for consumers to purchase once the countdown
timer for your sale reaches zero.








Sale type
What audience are you releasing to? Will these
products be available globally or limited to a
specific geographic area?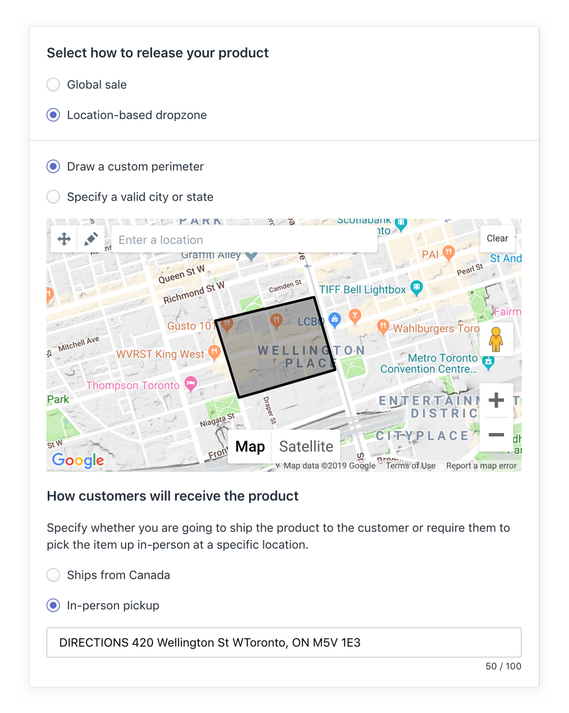 Sale countdown

Schedule when customers will be able to view
the sale countdown in the Frenzy iOS app.

Sale start
Schedule when customers will be able to purchase
products from your sale in the Frenzy iOS app.
This is the precise time when the sale countdown
will reach 00:00:00.


Sale promotion
Share this link with your customers to allow them
to link directly into this sale within the app.